Snow Cone Demo - Chapter 0
---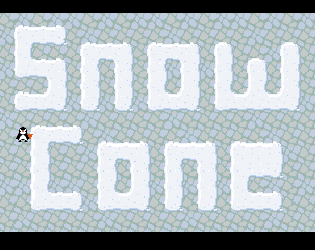 Snow Cone is a cute snow-pushing puzzle game where you are a penguin going undercover as a snow cone salesman to bring down the mob.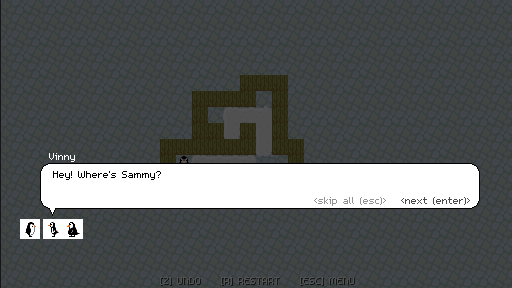 A 17 level - Chapter 0 is now available and playable for free in browser, on Windows or Mac.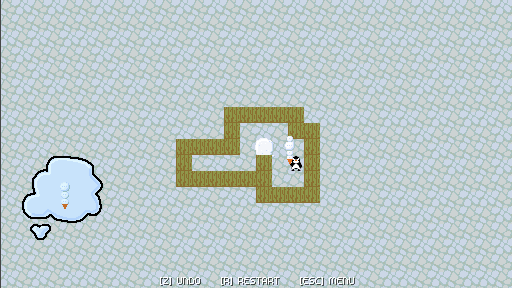 The look and feel is very "alpha" right now but feedback is welcome.
Files
Version 0.3.1
Apr 04, 2022
snow-cone-web.zip
Play in browser
Version 0.3.1
Apr 04, 2022
Version 0.3.1
Apr 04, 2022