BLaTTiX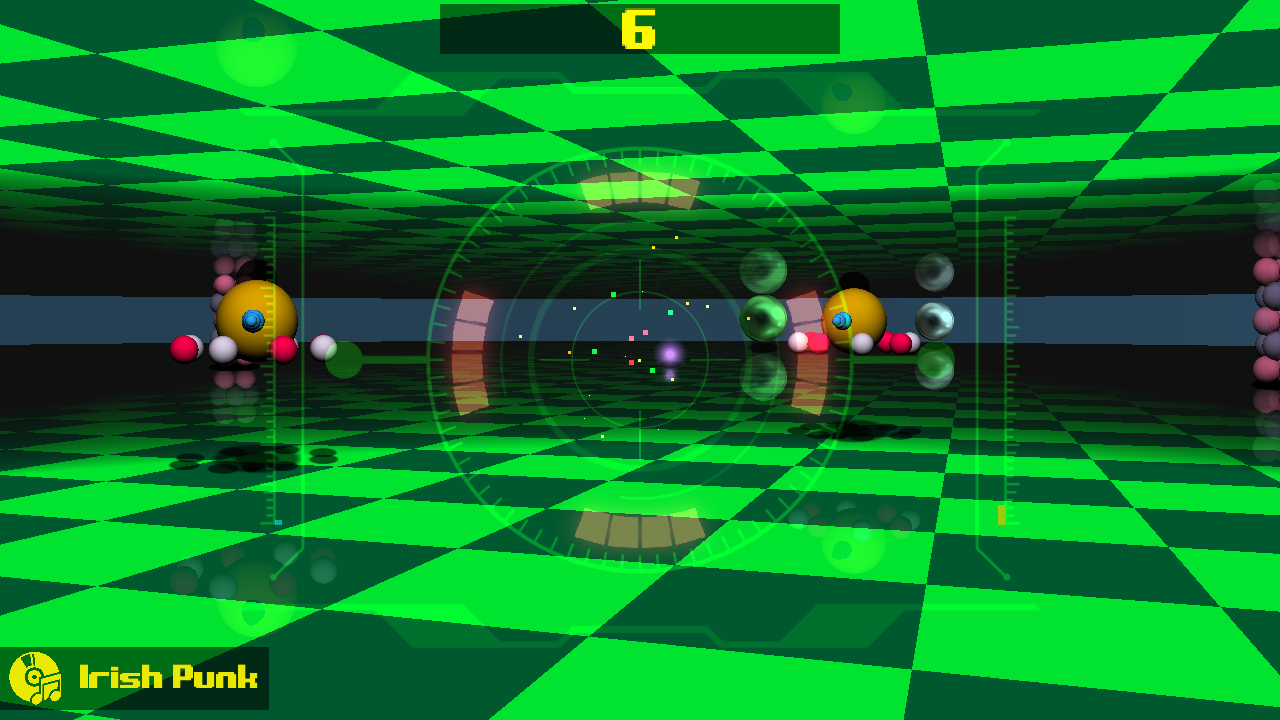 Just a small update to the beta with the following improvements:
Different colour scheme for each planet.
Improved shader fading.
Better placeholder win / lose screens.
Multiple arenas per planet.
Respawn if lives remaining, extra life at 10k.
Overlay with stats at end of each wave.
Player explodes dramatically when they are killed.
Placeholder warp stage.
I'm away for a few days, when I return I plan to work on the following:
Health pickups to recharge the shield.
More enemy types.
Warp stages playable.
Boss fights.
That's pretty much all the non-polish, non-bugfixing tasks on my list. I can see the finish line from here.
Send feedback if you have a play, and don't forget to switch to the beta channel if you haven't already. Thank!
Files
blattix-mac-beta.zip
30 MB
Version 0.7.1-beta+d5a2d79
Jul 11, 2021
blattix-linux-beta.zip
30 MB
Version 0.7.1-beta+d5a2d79
Jul 11, 2021
blattix-win-beta.zip
29 MB
Version 0.7.1-beta+d5a2d79
Jul 11, 2021