BLaTTiX
Let's keep the momentum going with a sneaky release:
Improved health collectables; they look better and make sound.
Flash the radar green when health is replenished.
Final palette for each of the five worlds.
Make UFOs dodge balls and surfaces. Try pushing a shiny ball towards them!
Stats and bonuses now work properly (see screenie below).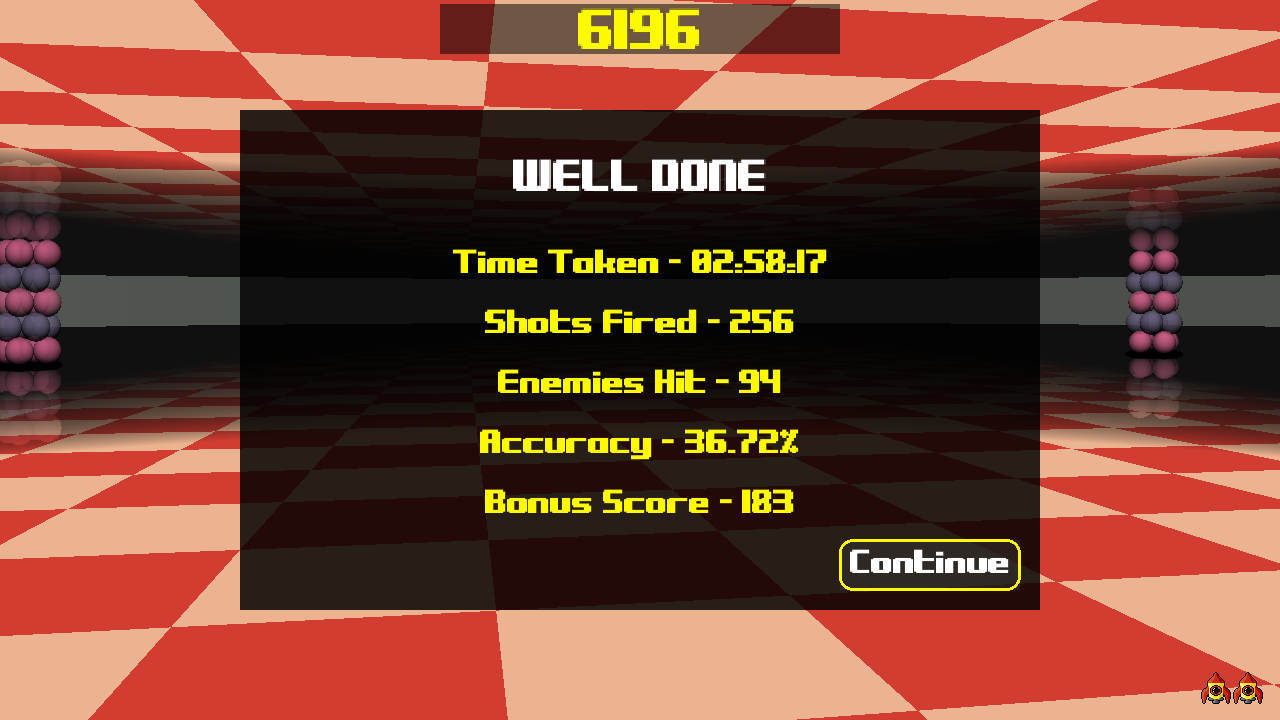 I also made some progress on the warp levels; want to get them done and dusted by the end of this week.
Have a play and send feedback my way!
Files
blattix-mac-beta.zip
30 MB
Version 0.7.3-beta+157a512
Jul 21, 2021
blattix-linux-beta.zip
30 MB
Version 0.7.3-beta+157a512
Jul 21, 2021
blattix-win-beta.zip
29 MB
Version 0.7.3-beta+157a512
Jul 21, 2021