BLaTTiX
Announcing the BLaTTiX beta version!
If you've been testing via the Itch App, I thank you, and also advise that you'll need to manually choose to download this instead of just launching the alpha version that you already have. The beta version features:
Enemies that follow you and shoot back.
A splash screen.
Pillars to avoid.
A full-screen option.
Improved sprite culling.
Various tweaks and improvements to UI and behaviour.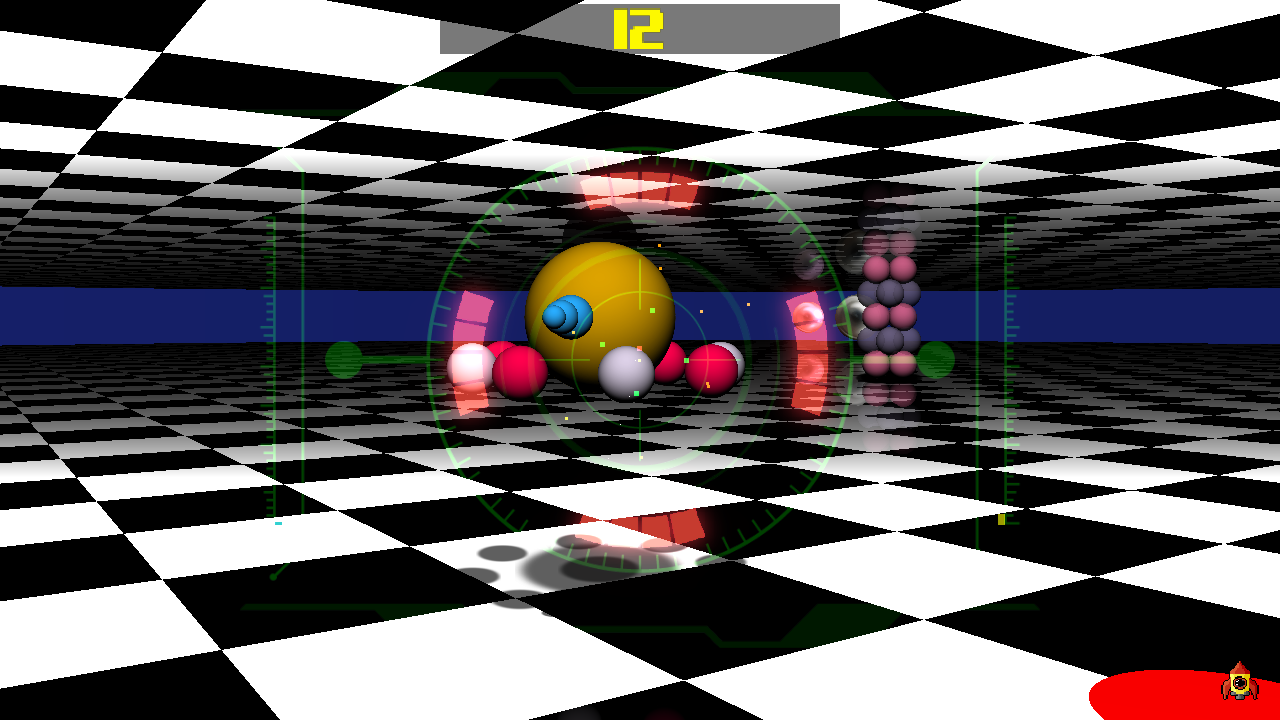 Thanks for giving my game a bash!
Files
blattix-mac-beta.zip
30 MB
Version 0.7.0-beta+0200a6e
Jul 06, 2021
blattix-linux-beta.zip
30 MB
Version 0.7.0-beta+0200a6e
Jul 06, 2021
blattix-win-beta.zip
29 MB
Version 0.7.0-beta+0200a6e
Jul 06, 2021